Meet and Greet With Matt Devine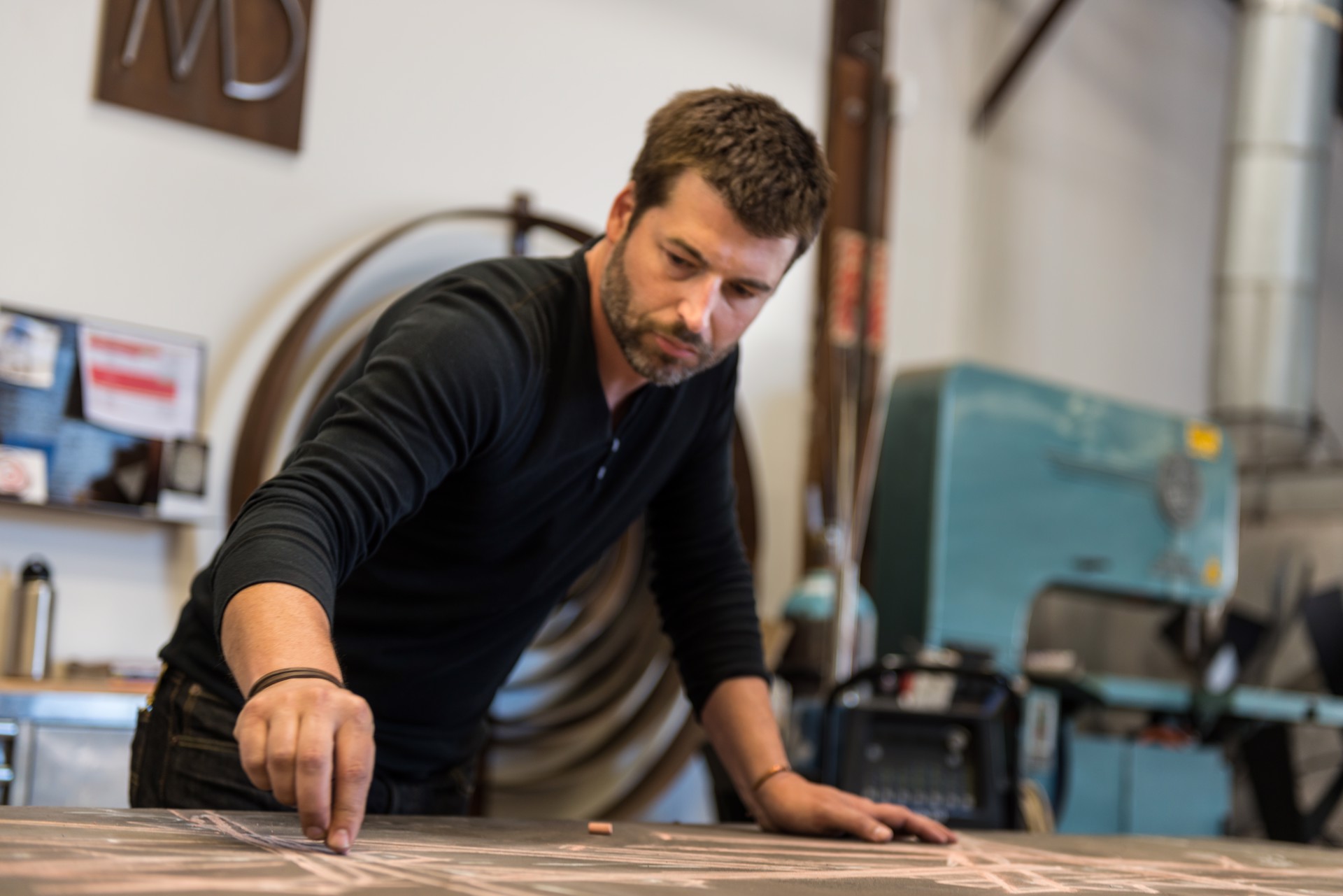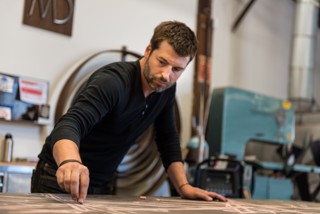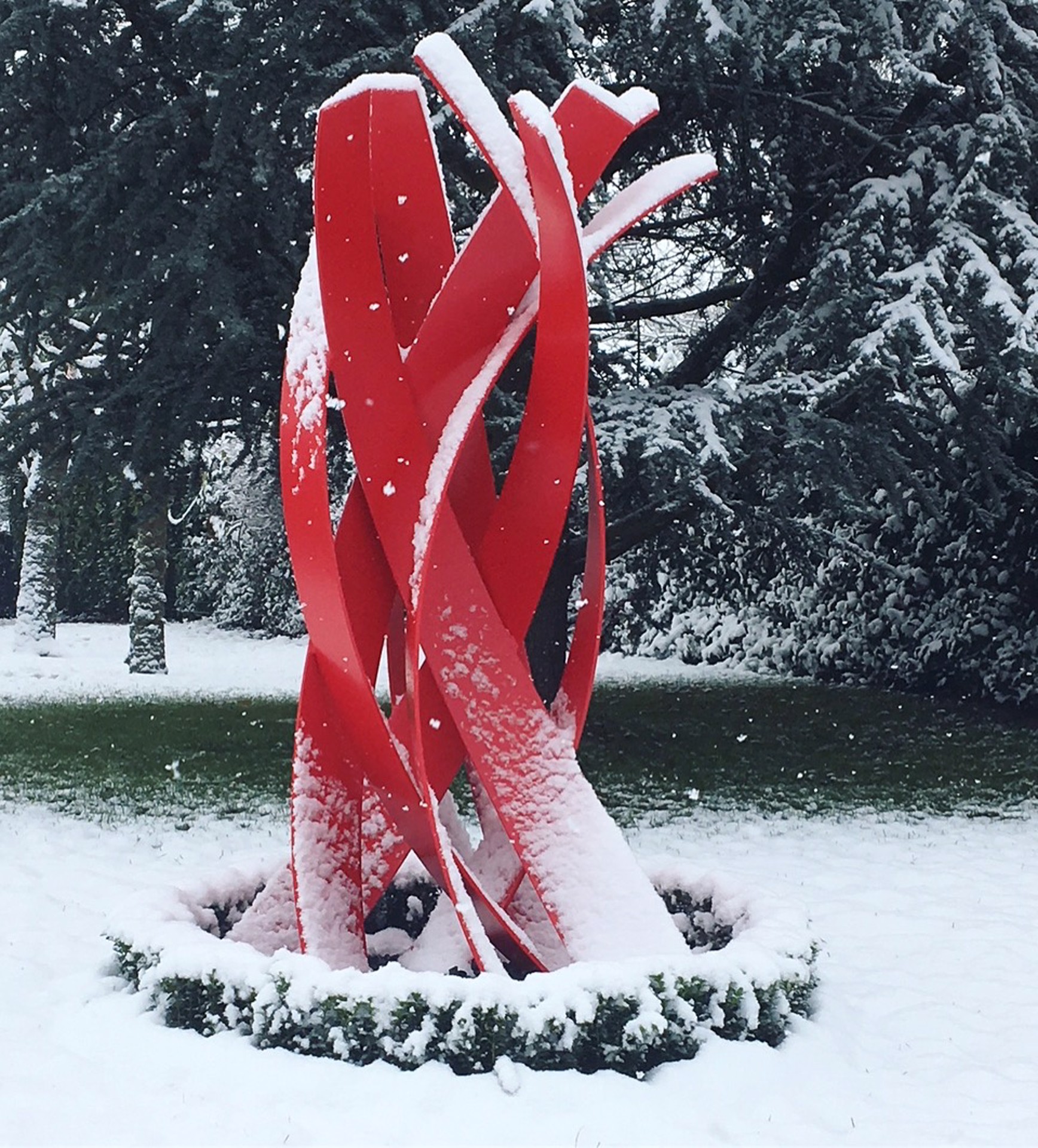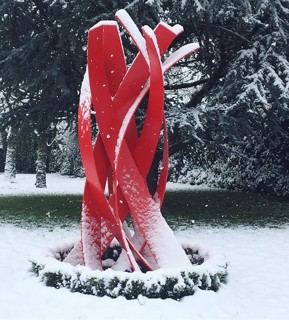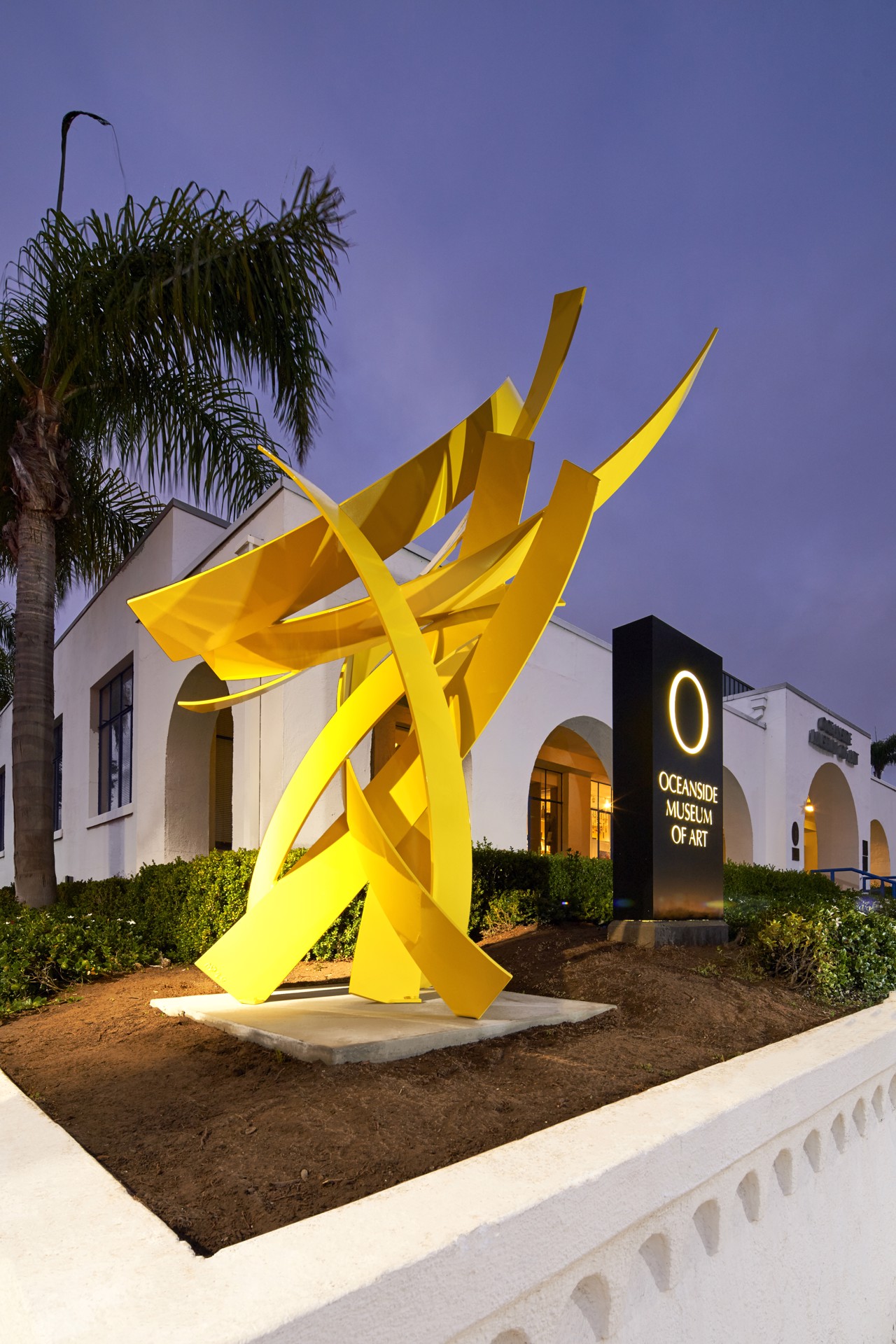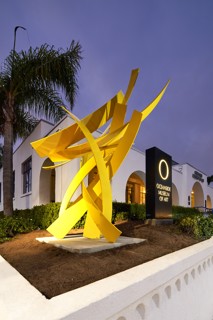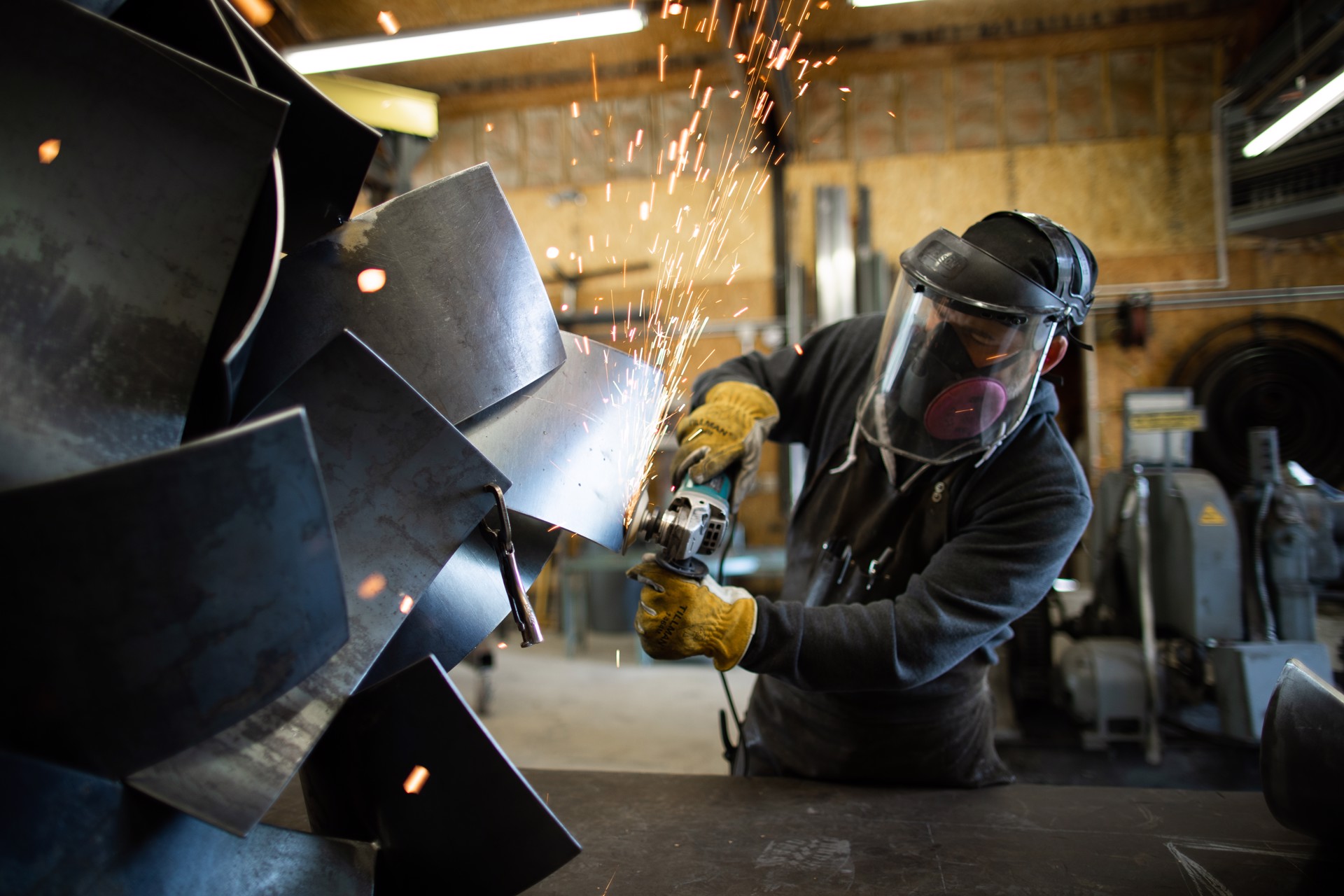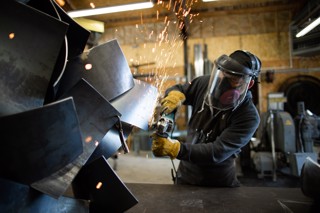 Whistler Contemporary Gallery is proud to announce that we are hosting a meet and greet at our Hilton Gallery for anyone who would like to meet Matt. Matt Devine is a self-taught sculptor working with steel, stainless steel, aluminum and bronze. Born and raised in New England, Devine moved to California in 1995, where he learned to weld and fabricate metal while working alongside his father.
MEET AND GREET
JANUARY 4, 2022 | 10am
4293 Mountain Square #110, Whistler, BC V8E 1B8
Located at - The Four Seasons Hotel and Residencies, Restaurant Level Gallery
Email us if you have any questions info@whistlerart.com*
We look forward to you joining us!