Jane Waterous - 2020 - Exhibition Complete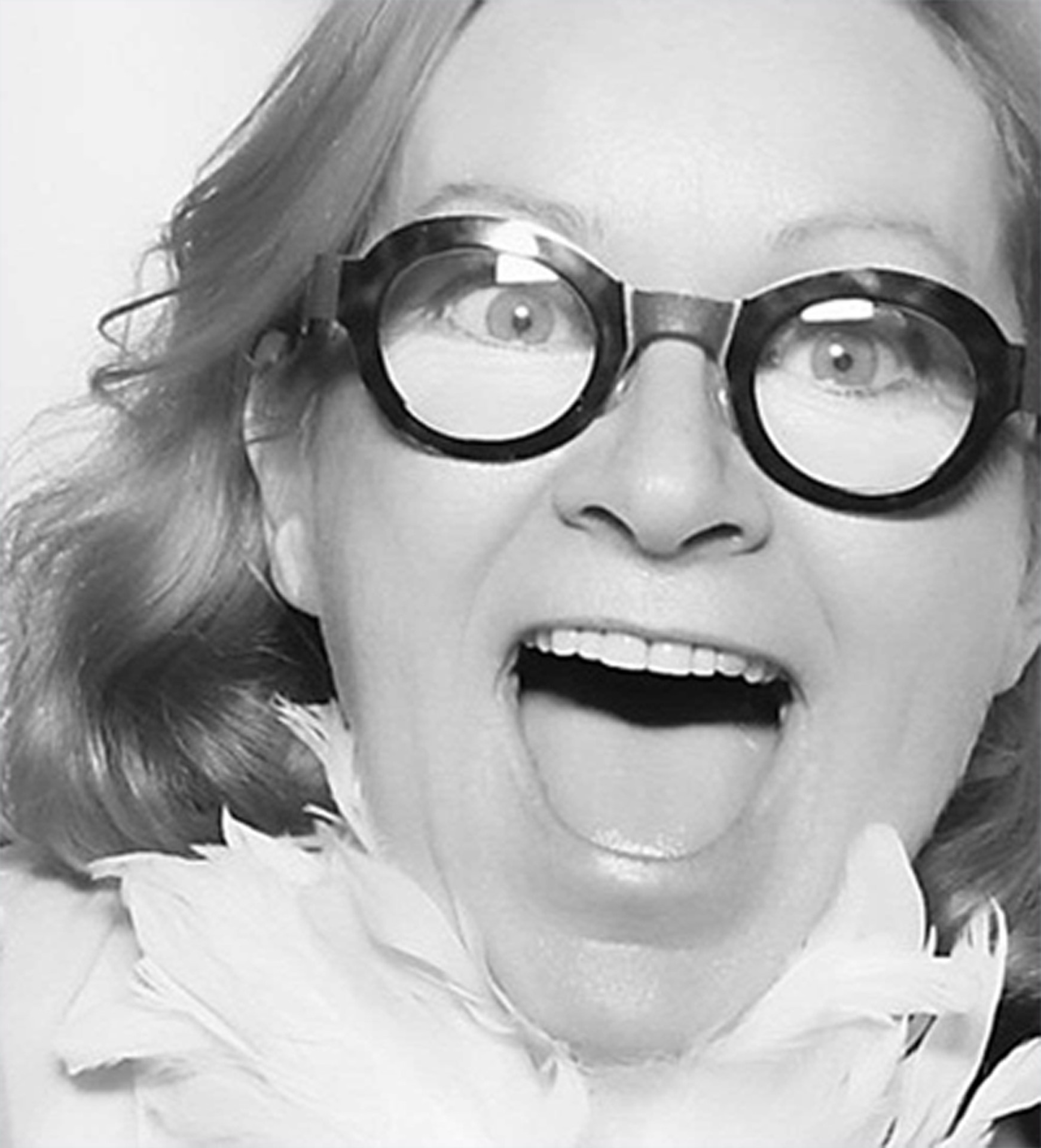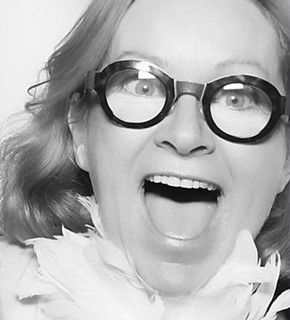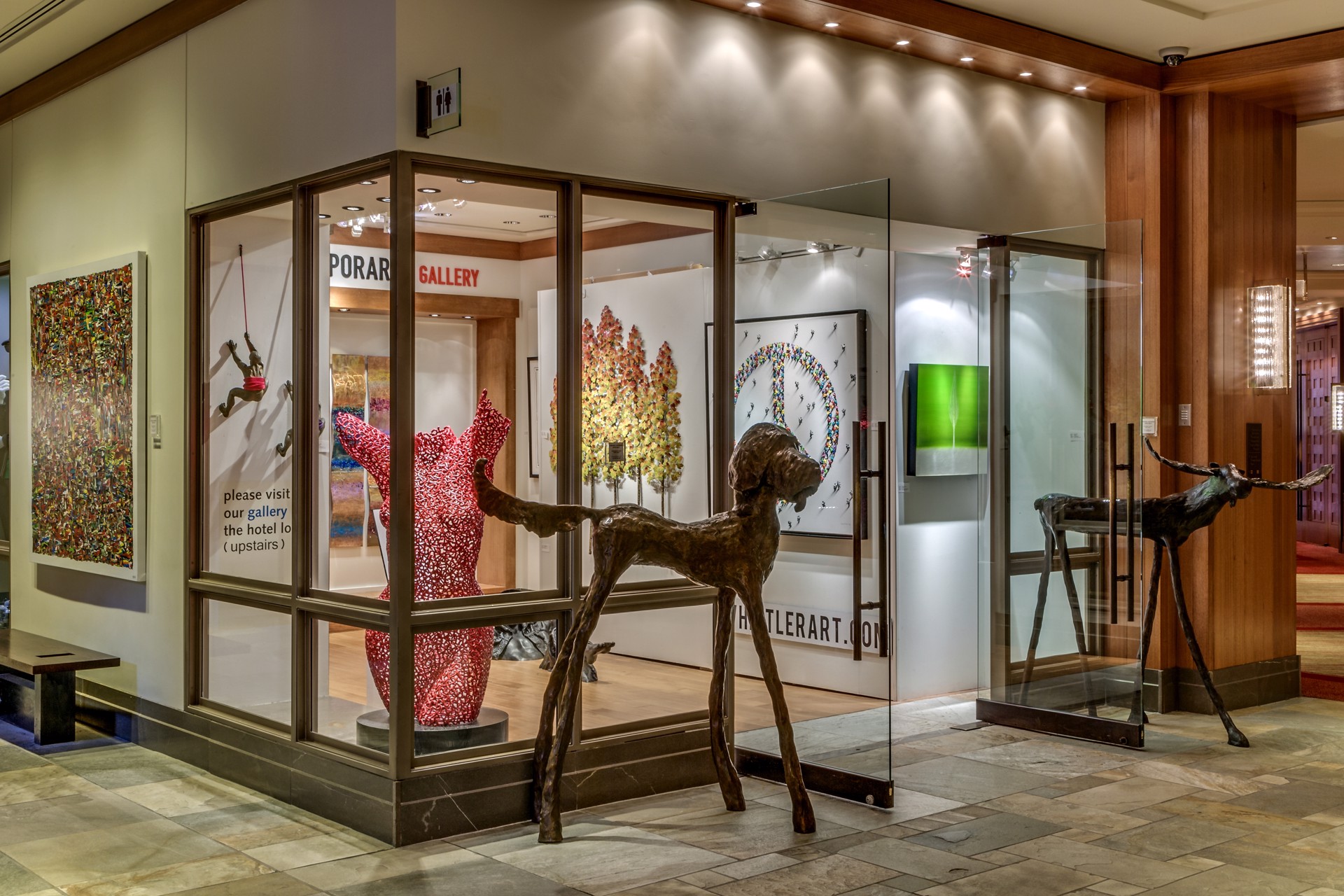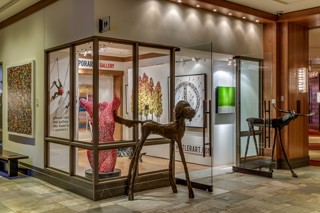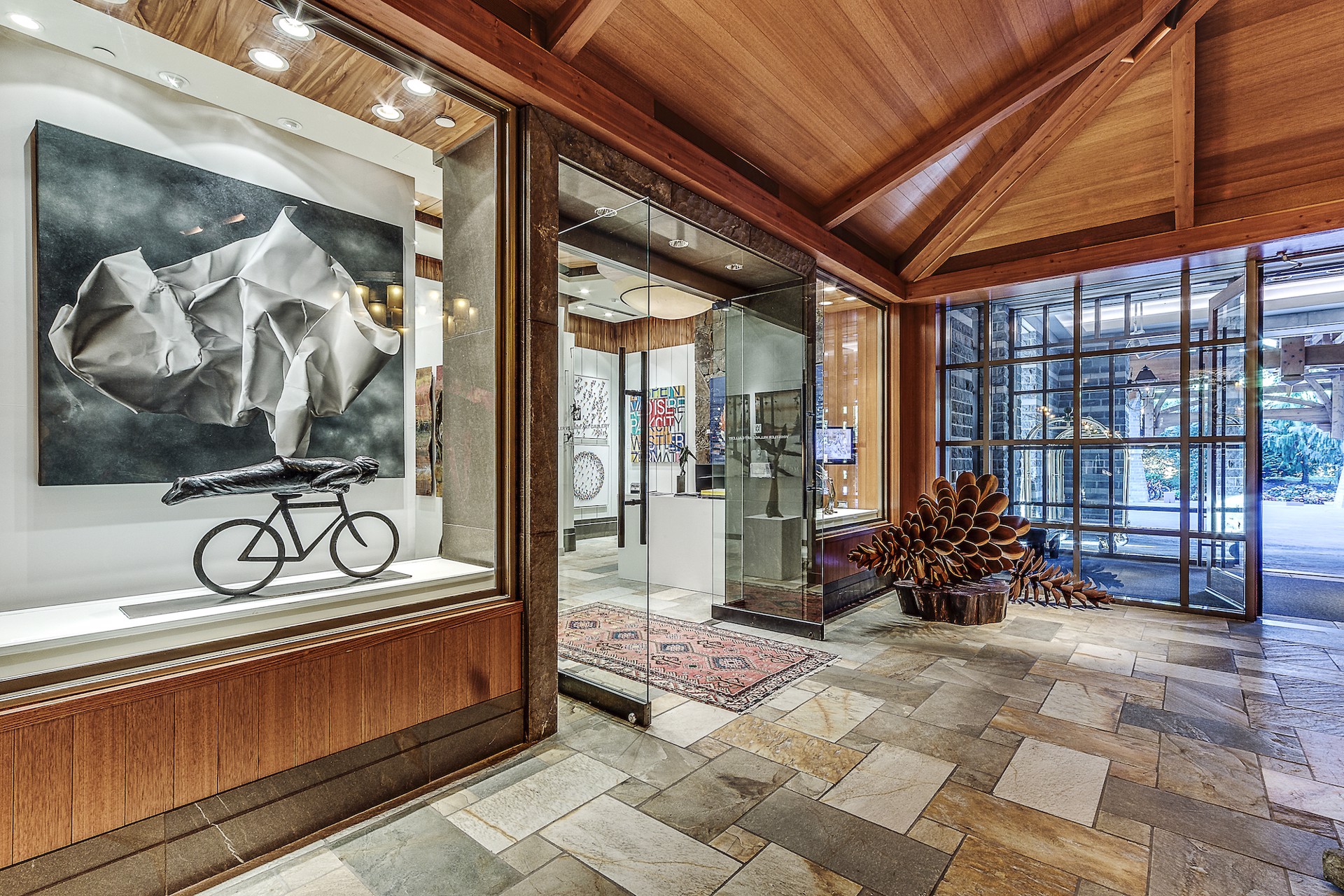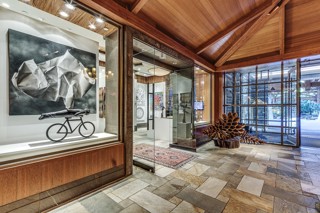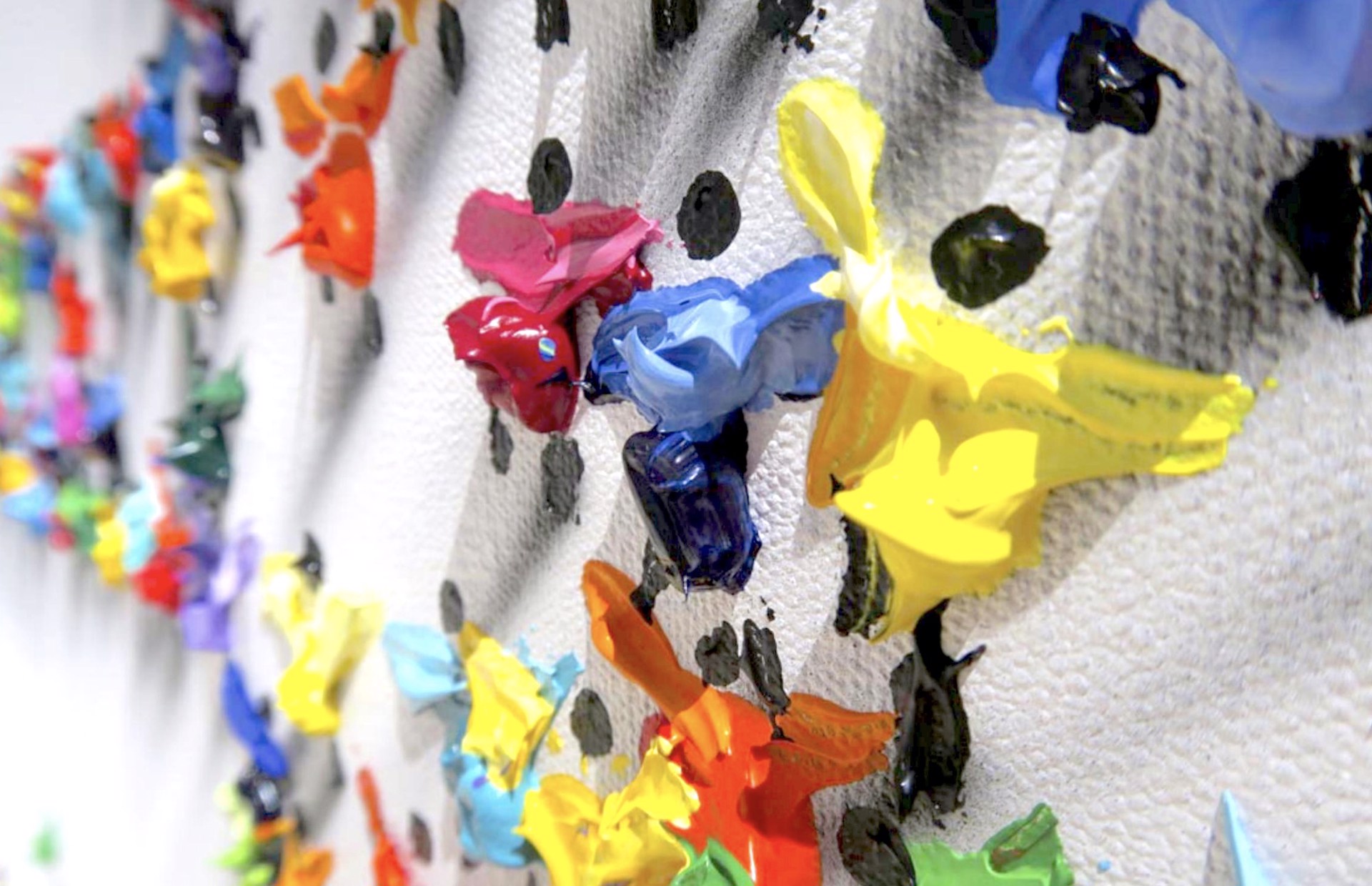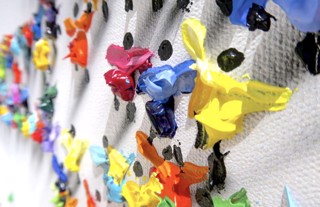 Whistler Contemporary Gallery is proud to announce that we are hosting an exhibition from February 14th - 16th, for the internationally acclaimed artist Jane Waterous. Known for her diverse series of work created with acrylic, resin and neon installation, however, she is best known for her "Gatherings" series which won her the prestigious "Solo Artist Award" in 2012 at the New York Art Expo.
Her Gatherings, sculpture-like 3-dimensional figures, are the embodiment of 3 decades of work. Each painting literally and figuratively jumps off the canvas and dances in a synergistic halo of light, depth, color and action. They are a celebration of the Human Spirit.
We will be showcasing this work at the Four Seasons Hotel in the downstairs lobby from 2 pm - 10 pm each day. There is also a rare and exciting opportunity for a meet and greet with Jane Waterous on the 16th of February from 5 pm - 8 pm at the exhibit.
MEET AND GREET JANE WATEROUS
FEBRUARY 16, 2020 | 5PM to 8PM
FOUR SEASONS HOTEL WHISTLER
(Lower Gallery)
Located at - The Four Seasons Hotel and Residencies, Restaurant Level Gallery
We look forward to you joining us!
To learn more about Jane Waterous - Click Here