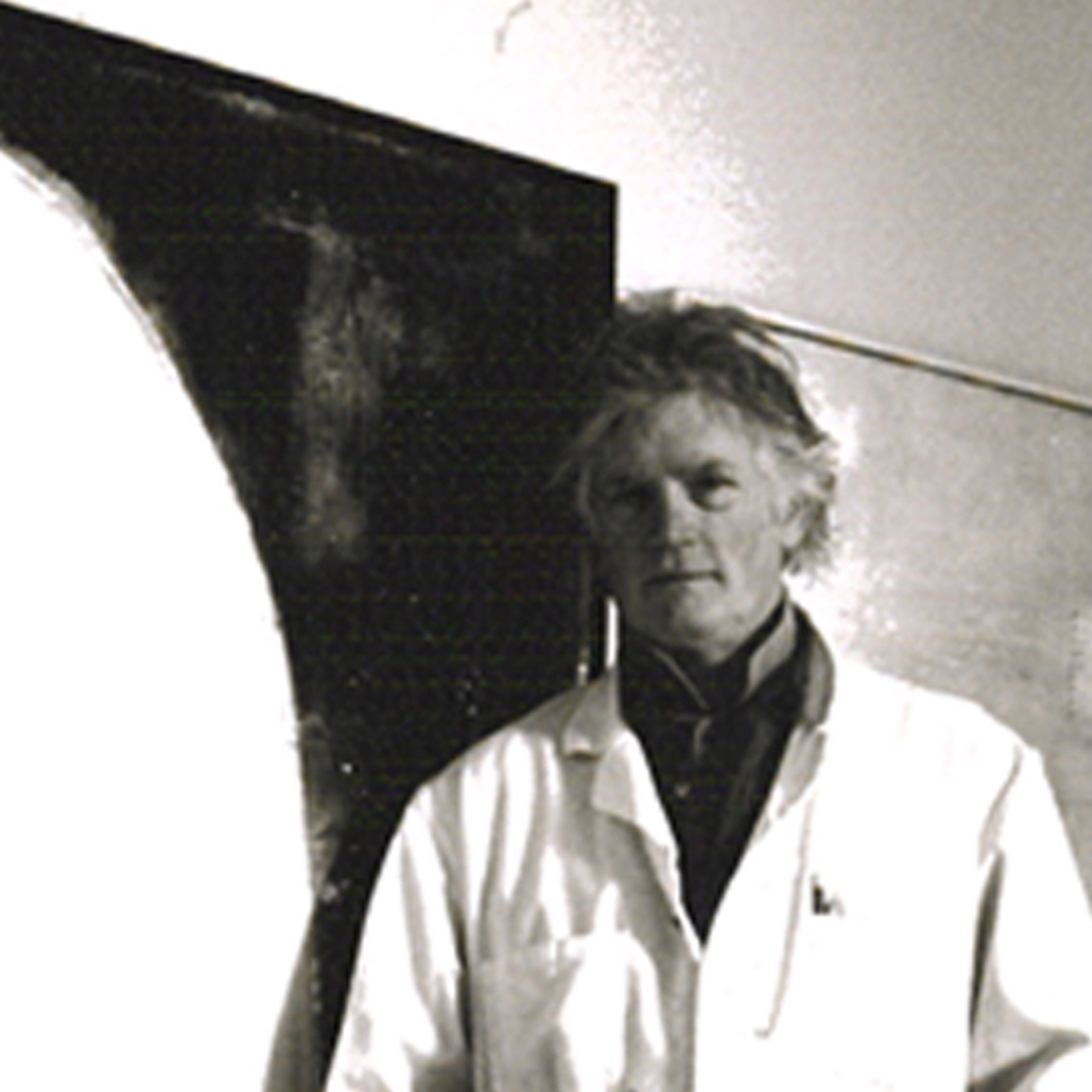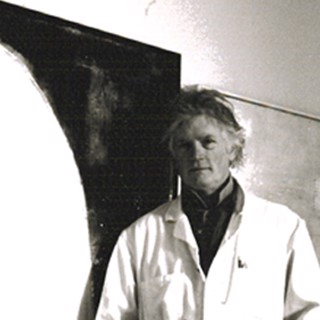 JIMMY WRIGHT 1937-2008 The Whistler Contemporary Gallery was Jimmy Wrights main exhibiting gallery for over 15 years. The gallery has created a list of interested collectors should any more estate works become available in the future. Please email the gallery at info@whistlerart.com if you would like to be added to the list.
Jimmy Wright was born in St. Louis, Missouri in 1937, and headed out west to California in 1959 to attend the University of California at Berkeley. After graduating with a degree in economics, Jimmy worked in the fast-paced world of banking and real estate for many years before deciding to head north to British Columbia. It was here that he worked as a fishing guide while also developing his love for photography. When he arrived in Victoria in 1986, he knew he wanted to make his living by creative expression, but had no formal art training. Jimmy began seriously painting in 1990.
His mixed media pieces, from the abstracts to the animals, were influenced by his earlier career in the world of numbers. One can find hash marks, mathematical formulas and numbers incorporated into most of his work. "It gives one more dimension to a piece of art" Jimmy also had a strong sense of social responsibility, which he examined with his textured canvases made from recycled products of anything from linens to fibreglass. It is his images, however, of polar bears, bison, dogs, ducks, etc. that he was most famous for.
Although Wright insisted that there is not a message behind every piece he does, he did admit that symbolism is more prevalent in his later pieces than in his earlier work. He is also quick to assert that he means not to use his art as a "hammer" but as a "velvet glove" intending to promote good feelings, not guilt. "I tend to keep things simple and try to create work that people will feel good about hanging in their homes. My style is loose. Sort of halfway between Robert Bateman and a caveman." Wright once said of his artwork.
Read More
Recently Sold Pieces (COMMISSIONS AVAILABLE)