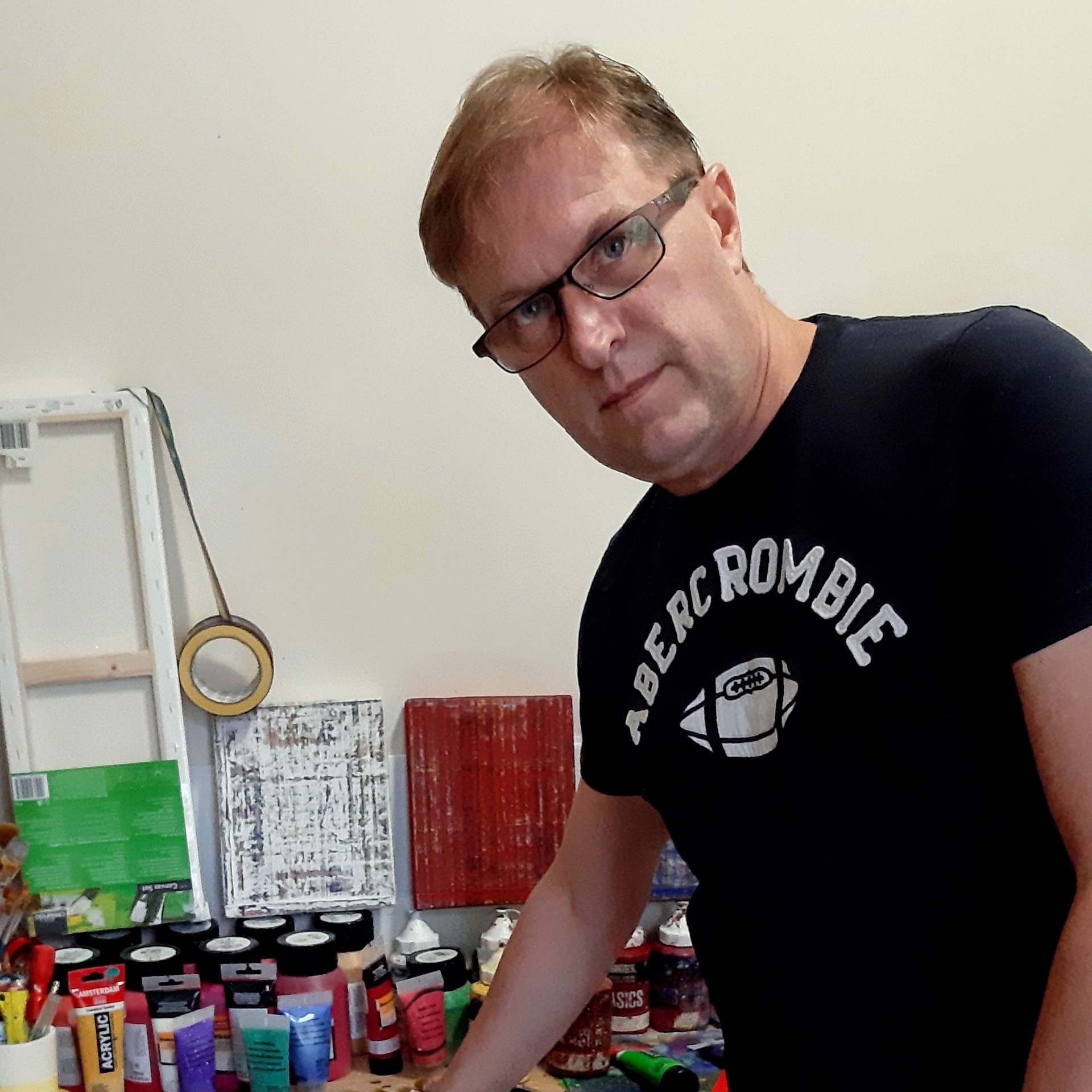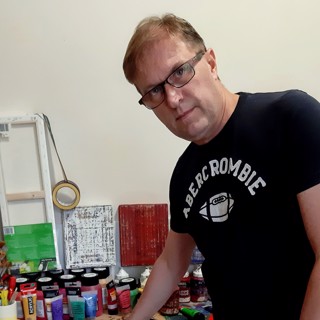 COLLAGE, ACRYLIC, GOLD AND SILVER LEAF ON CANVAS
BULGARIA
My "City series" of stylized flowers, hearts or purely geometric compositions have metaphorical, poetic and lyrical meaning and are inspired by my travels to world-famous metropolises such as Paris, New York, London and other equally exciting cities.
I like to tell stories experienced from these places, but in poetic form and without emphasizing a specific event.
I play with symmetries and volumes to enliven these specific mounted puzzles. My collages are a mixture, "patchwork" of "found" old and new tickets, postcards, stickers, flyers and other, and of course captured by my camera fragments from the urban environment.
This imaginary journey takes us to street names, shop windows and iconography of famous landmarks, put all together on the canvas with my own, unique "patina" technique. I try to capture the mood of the moment, the motion, the rhythm of life as well as the trails of the past, the history of the place that remains.
I would like to take the freedom to everyone to make their own journey, to discover their street, to return to their thoughts and memories in these magic places they have once been ...
Read More
Recently Sold Pieces (COMMISSIONS AVAILABLE)