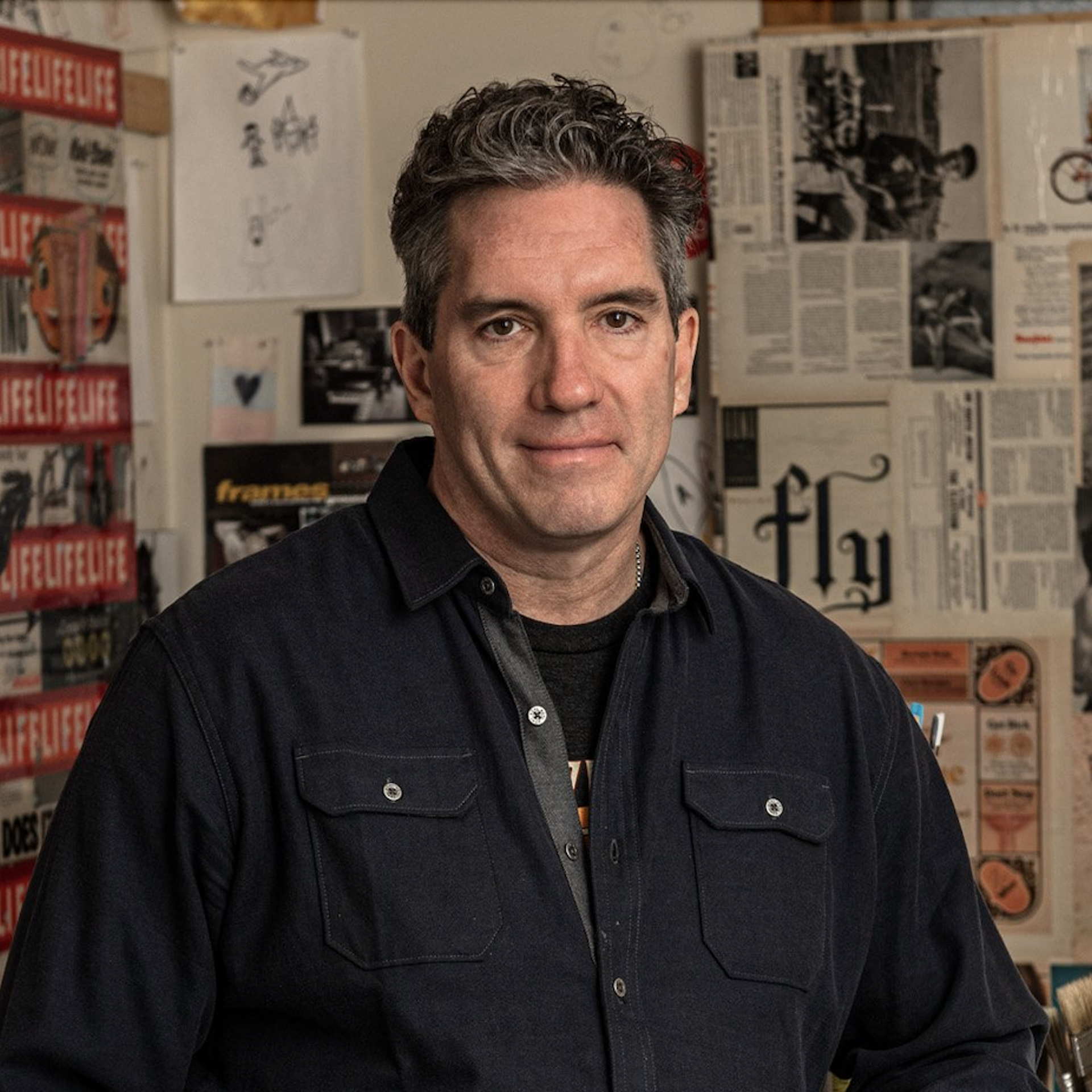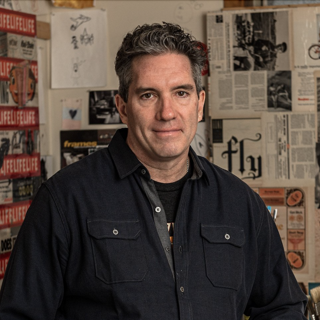 MIXED MEDIA ON PANEL
MASSACHUSETTS, USA
John Joseph Hanright brings a combination of vintage and contemporary ideas together to form paintings with a story, history, and presence.
John was always an artist growing up. Constantly drawing and creating with his parents urging. Residing in Laguna Beach, CA after high school, John was exposed to California Contemporary Art and alternate methods of painting and assemblage. John lived in Thailand for a short while and this ultimately brought even further ideas of concept and the importance of "Text" within his works. Both of these terms in his creative life would prove pivotal in the development of his work.
Working with wax and abstract assemblage in college led to breakthroughs within his paintings. John used mixed media to his strength and developed a more complex meaning within his work. Ever searching for vintage magazines and imagery, John uses 40's, 50's, and early 60's periodicals like "Life," "Saturday Evening Post," "Look," vintage travel magazines, and movie posters.
John describes his work presently as: "My work is thought provoking, fun, sexy and inspired by experience and visuals found. This mixing of imagery and symbols in paint and/or mixed media combine to form pieces with a twist and discovery. The art can be a combination of conceptual art, American Art, pop culture and derived from life in the 50's to present day. I present bold imagery with subtleties and simplicity to contradict and poke fun of. My engagement in my work is with thought, energy and impulsive risks."
Select solo and group shows including; Red Dot Miami/Art Basel, LA Art Fair, Palm Beach Modern and Contemporary, Art New York/Art Miami, Market Art and Design Hamptons, Samuel Owen Gallery, Cavalier Gallery, Cove Gallery, Chase Edwards Gallery, West Branch Gallery, Gallery Go, House Of Roulx, Naples Art and Design Show, Melanoma Foundation, Liberty Hotel, Montserrat College of Art Permanent Collection. Johns work can be found in private collections worldwide.
John holds a degree in Painting and Fine Art from Montserrat College of Art in Beverly MA. Currently residing in Boston MA
Read More
Recently Sold Pieces (COMMISSIONS AVAILABLE)