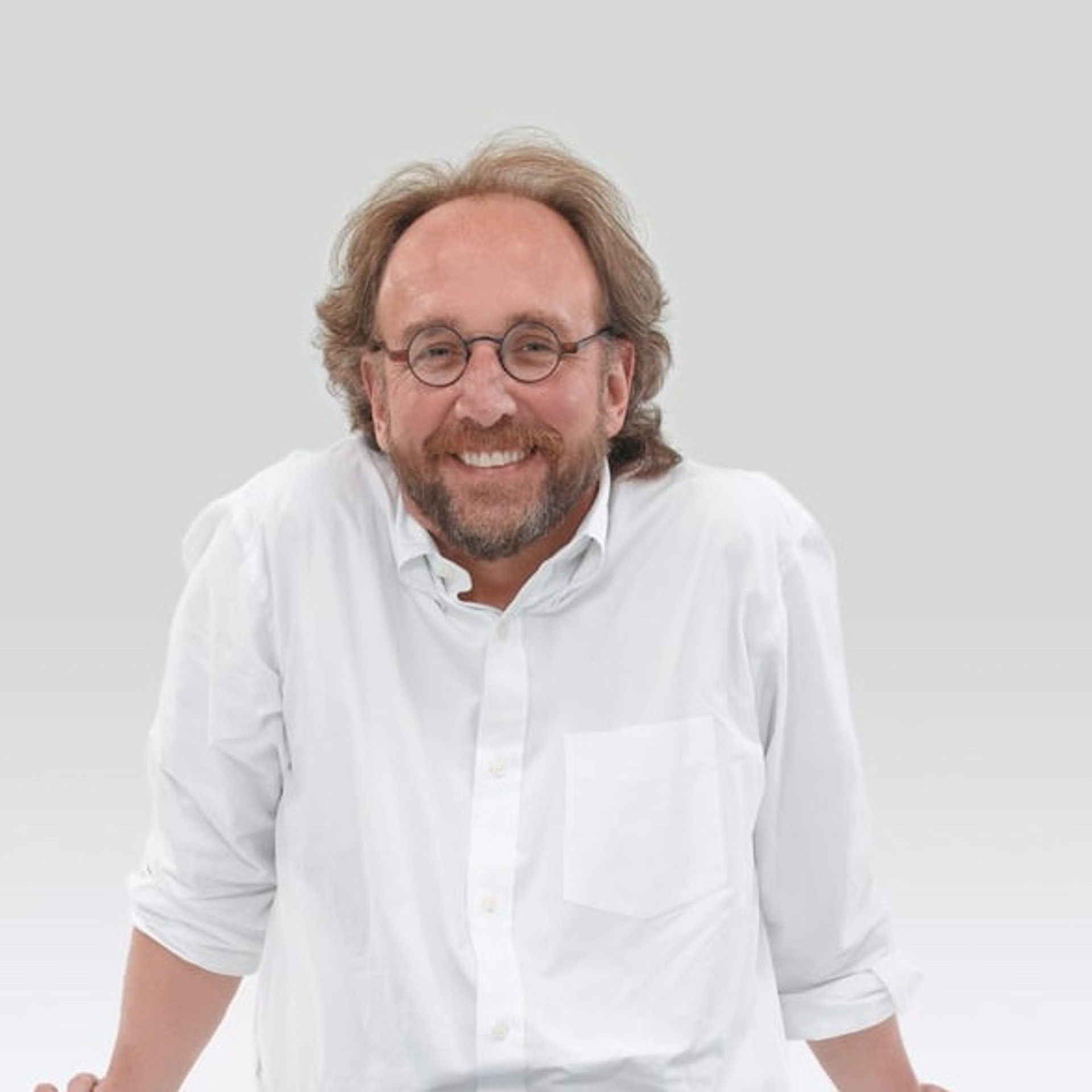 BRONZE
BRITISH COLUMBIA, CANADA
John Clinton is a Canadian sculptor celebrated for his abstract sculptures that emphasize form and shape. His intricate and detailed work may not be as well-known as some other artists, but it has earned international recognition.
Similar artists include Alexander Calder, an American sculptor famous for his mobiles, and Constantin Brancusi, a Romanian sculptor known for his abstract works exploring form and space. Both artists, like Clinton, share a focus on form, shape, and materials, with an appreciation for aesthetics and thought-provoking design.
Despite being lesser-known, John Clinton's work is a valuable continuation of the abstract sculptural tradition, engaging viewers both visually and intellectually. He proves to be a master of his craft and a true innovator in the world of abstract sculpture.
Read More
Recently Sold Pieces (COMMISSIONS AVAILABLE)