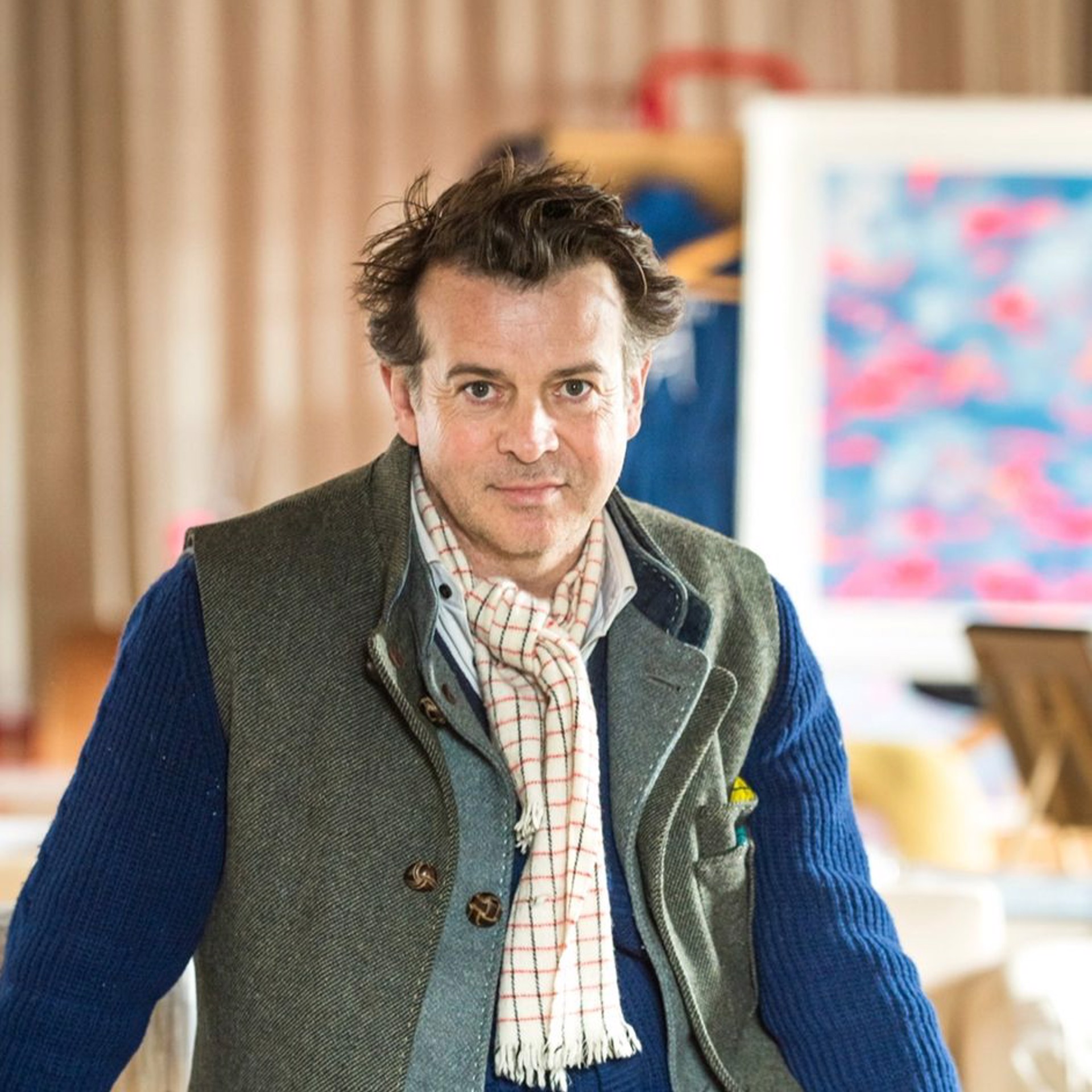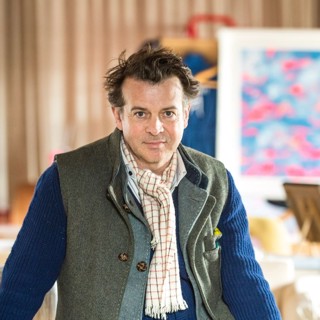 MIXED MEDIA
UNITED KINGDOM
Jeremy Houghton paints great occasions and incredible journeys, favouring themes of light, space and passages of time. The subjects that characterise these scenes are illuminated by his focus on the spaces in which bodies linger, shimmer, move and often take flight.
Over the last twenty years he has been invited to detail the life of a number of high-profile communities, from those at Windsor Castle for HM Queen Elizabeth II to 2017's Wimbledon championships, and the competitors at the 2012 London Olympics and Paralympic Games. The collection '……gallery…..' are currently show-casing are from Houghton's residency at Kamfer's Dam in South Africa where his studies of the flamingo were used to raise money and awareness of these beautiful endangered birds.
Whilst Houghton's style is versatile he continually explores the potential of negative space to represent light, and often references 'ma', the concept in Japanese aesthetics that translates roughly as 'gap' or 'pause', and which in traditional practice helps balance the relationship between different areas of an image. This enables his subjects to glimmer in the liminal territory between figuration and abstraction.
Read More
Recently Sold Pieces (COMMISSIONS AVAILABLE)