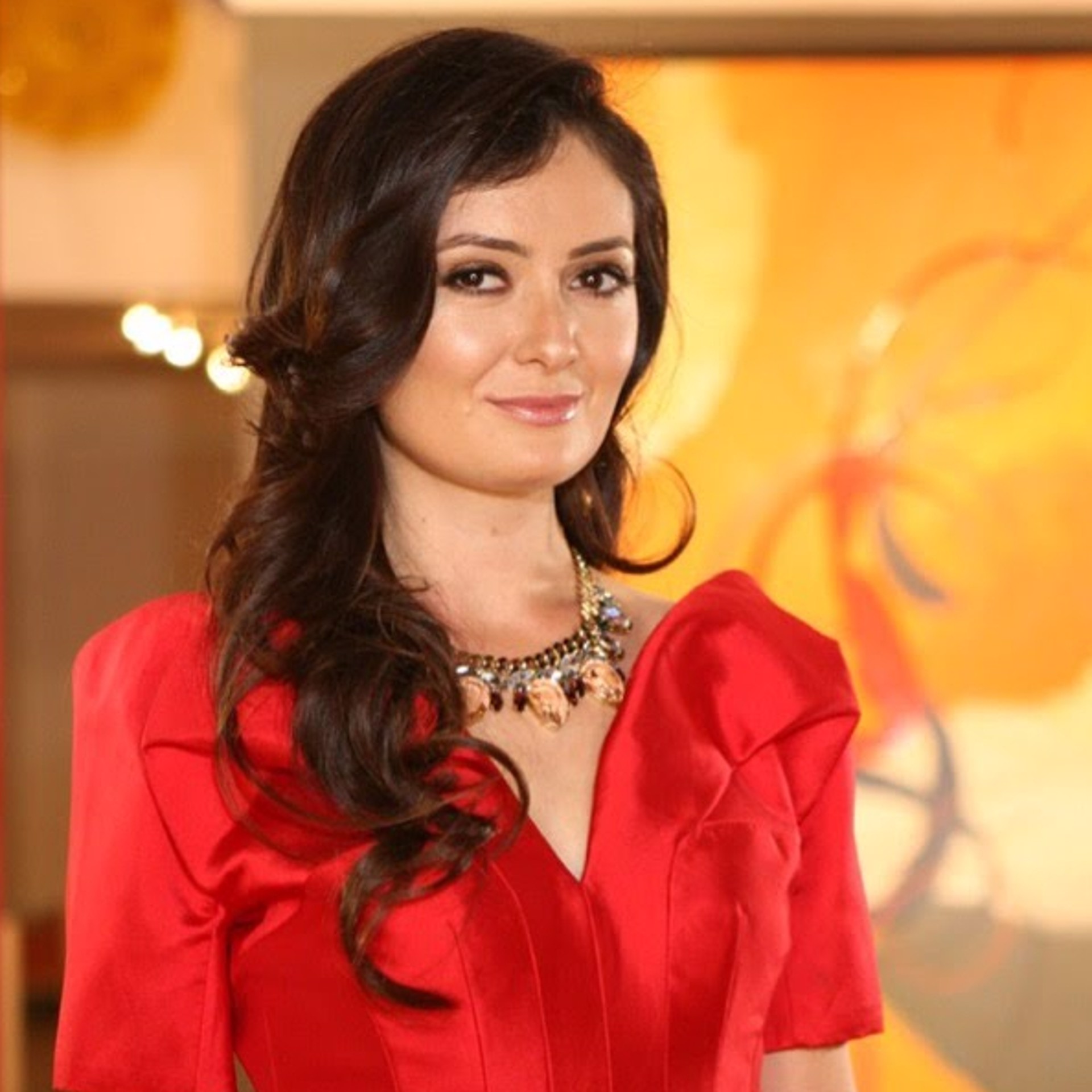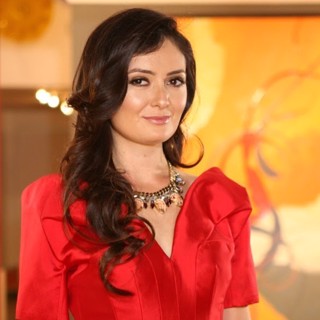 RESIN AND ACRYLIC
NEVADA, USA
Elena Bulatova, originally from Russia now is an international artist who resides in Palm Springs, California.
Bulatova began painting at a young age, and the arts were an integral part of her childhood. She sang in the choir, played violin and piano in music school, and the violin in the chamber orchestra.
As she grew older, Bulatova began incorporating other interests in public administration and economics. After graduating from Moscow State University with honours and golden medal in 2006, she was the only Russian student to receive the prestigious Fox fellowship in 2007 to attend Yale University in New Haven, Conn.
Since arriving in California a few years ago, Bulatova has split her time between painting and working in her own gallery Elena Bulatova Fine Art in the heart of downtown Palm Springs. In 2015 Las Vegas gallery was added and 2016 brought 2 new locations in Laguna Beach and Palm Desert.
Bulatova has become well known as the talented painter who creates her widely-collected paintings at her studio in California. Bulatova exhibits full time at her 4 namesake galleries Elena Bulatova Fine Art in downtown Palm Springs and Palm desert, at CityCenter Las Vegas, and Laguna Beach. Bulatova's artistic career catapulted in California putting hundreds of her abstracts to important private and public collections around the globe during the last 3 years. Elena's artworks are now in many private collections in the USA, Canada, Mexico, Australia, and Russia.
Elena was nominated by CV Independent readers as a winner in the nomination Best Local Visual Artist in their inaugural Best of Coachella Valley 2014-2015.
Read More
Recently Sold Pieces (COMMISSIONS AVAILABLE)