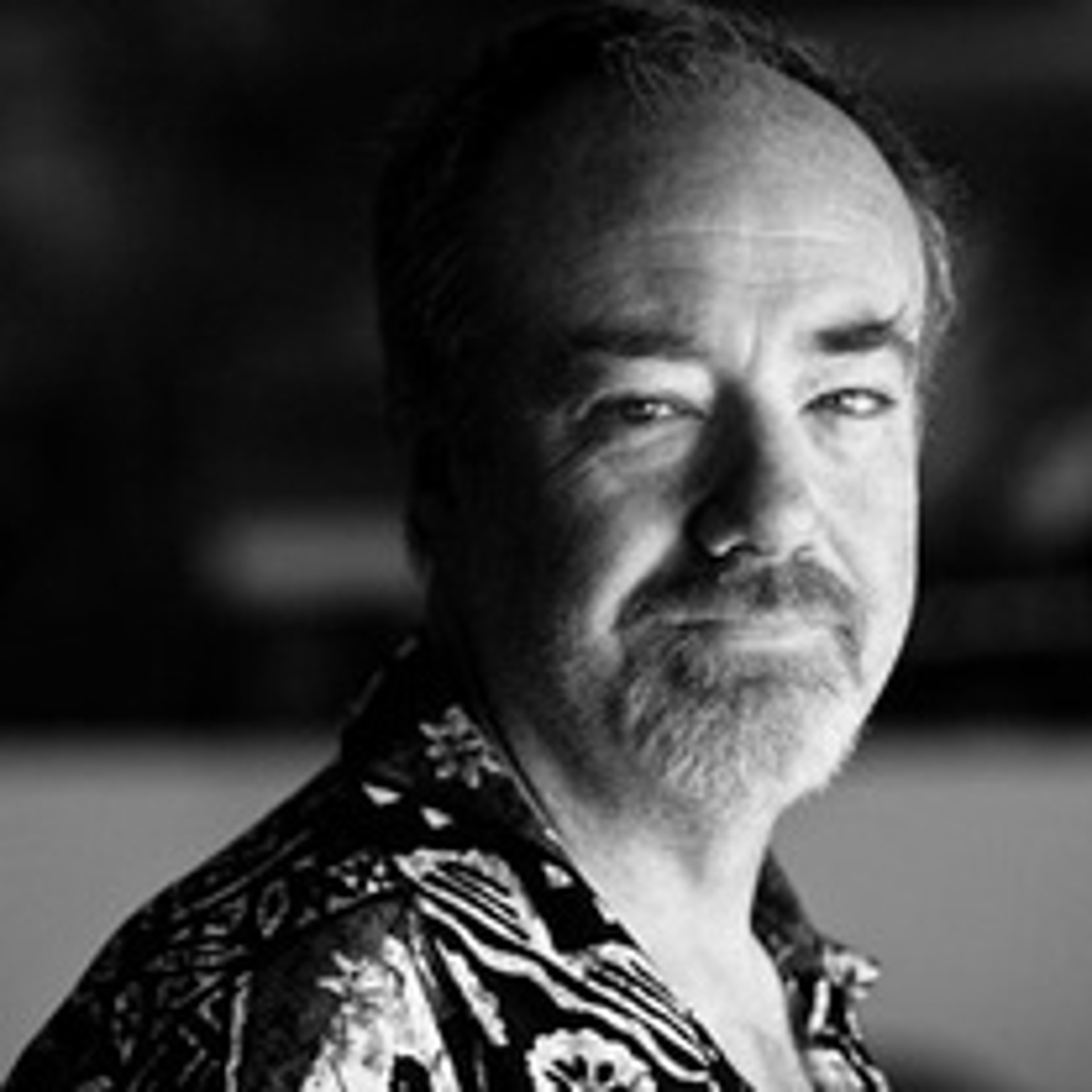 For 40 years Rob Burman has been "playing" with clay. In fact it started when he was a young boy and his father handed him the soft and yielding material to keep the boy occupied while the senior Burman created some of Hollywood's more extraordinary Make-up and Effects; "The Planet of the Apes", "Lost In Space", a true pioneer in the film industry. Rob, himself, began working right alongside his "old man" fresh out of High School. His new-found career took off and he never looked back; "The Thing", "Ghostbusters", "The Fly".
His love of the craft and his sculpted designs are viewed by millions of people all over the world in nearly 300 films and television shows. While immersed in his career, Rob began discovering the wondrous talent of his Grandfather, Ellis Burman. Ellis had been a sculptor of monuments and museum pieces during the Great Depression in Nebraska: War Memorials and busts of numerous politicians of his day, including Eleanor Roosevelt. Rob, as a third generation artist, was hooked. His passion for creating in clay was gnawing away at him.
He had sculpted literally hundreds of pieces throughout his career, from masks to monsters, from the cartoon to the ultra-realistic. The subject matter of Rob's mind is rich and deep. There are enough individual ideas to fill a lifetime's worth of sculptural achievement. Each creation has its own personality and all fill the mind with wonder.
Read More
Recently Sold Pieces (COMMISSIONS AVAILABLE)