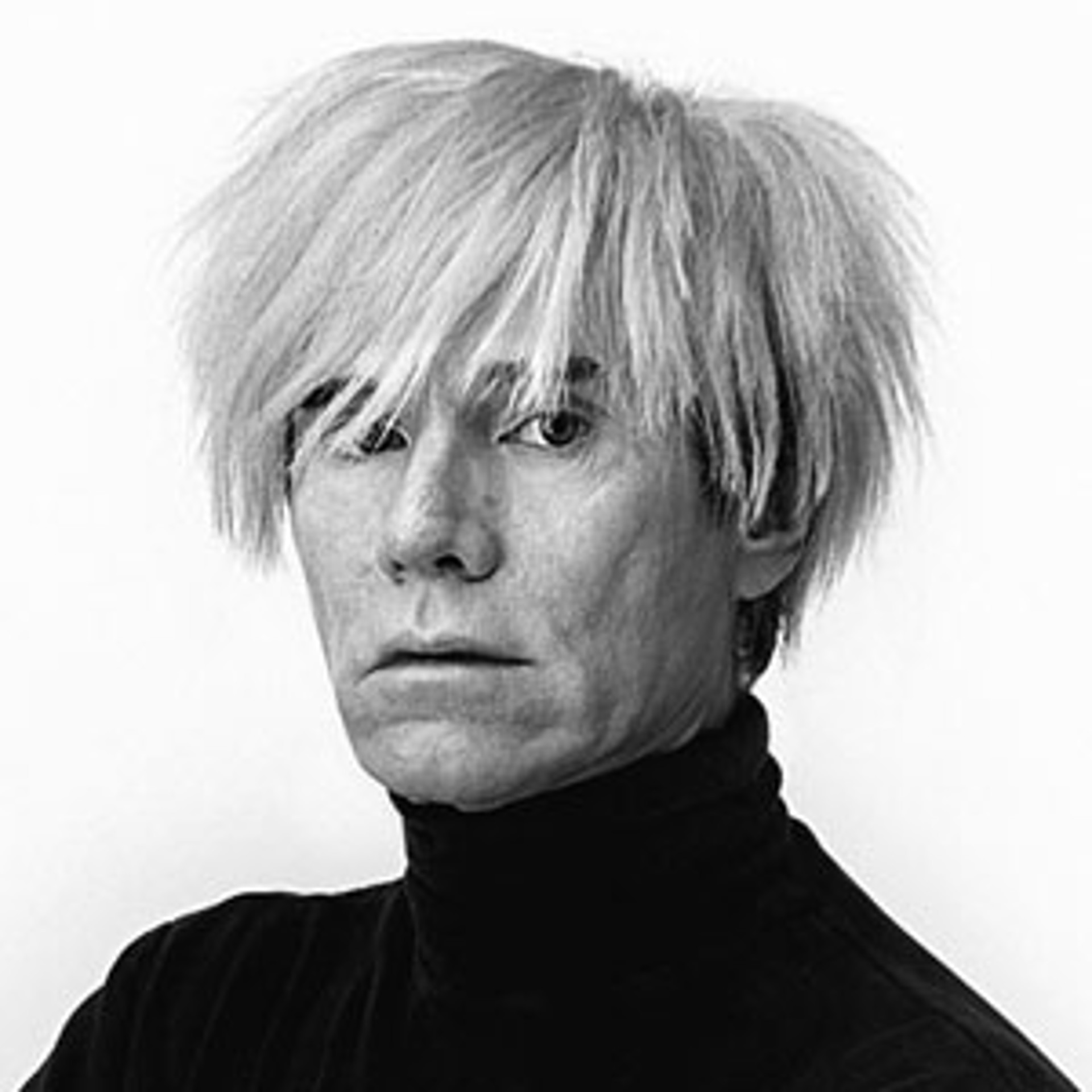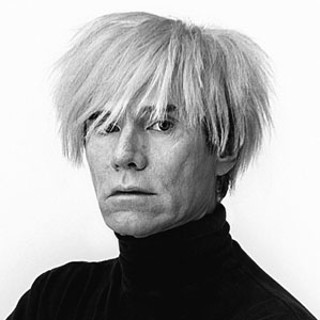 Andy Warhol was born Andrew Warhola Jr. (August 6, 1928 – February 22, 1987) in Pittsburgh, Pennsylvania. Warhol began drawing as a child, later attending the Carnegie Institute of Technology (now Carnegie Mellon University) where he studied commercial art. He then went to New York City where he worked as a commercial illustrator for about a decade.
Warhol had begun exhibiting in the 1950s and soon became one of the most significant artists in the 1960s art scene. His work focused on the iconography of celebrity and material culture, exhibiting subject matter which included Campbell's Soup Cans, portraits of Marilyn Monroe and Elvis Presley, Brillo boxes, as well as newspaper clippings and police reports which were featured in his Death and Disaster series.
Warhol's work is associated with commentaries on pop culture, mass production, consumerism, and American material culture. Today, he is widely known as the central figure of Pop Art. His work is consistently sought after by collectors and can be found in private and public collections worldwide. His works can be seen in MoMA, the Art Gallery of Ontario, The Whitney Museum of American Art and of course The Andy Warhol Museum in Pittsburgh.
Read More
Recently Sold Pieces (COMMISSIONS AVAILABLE)